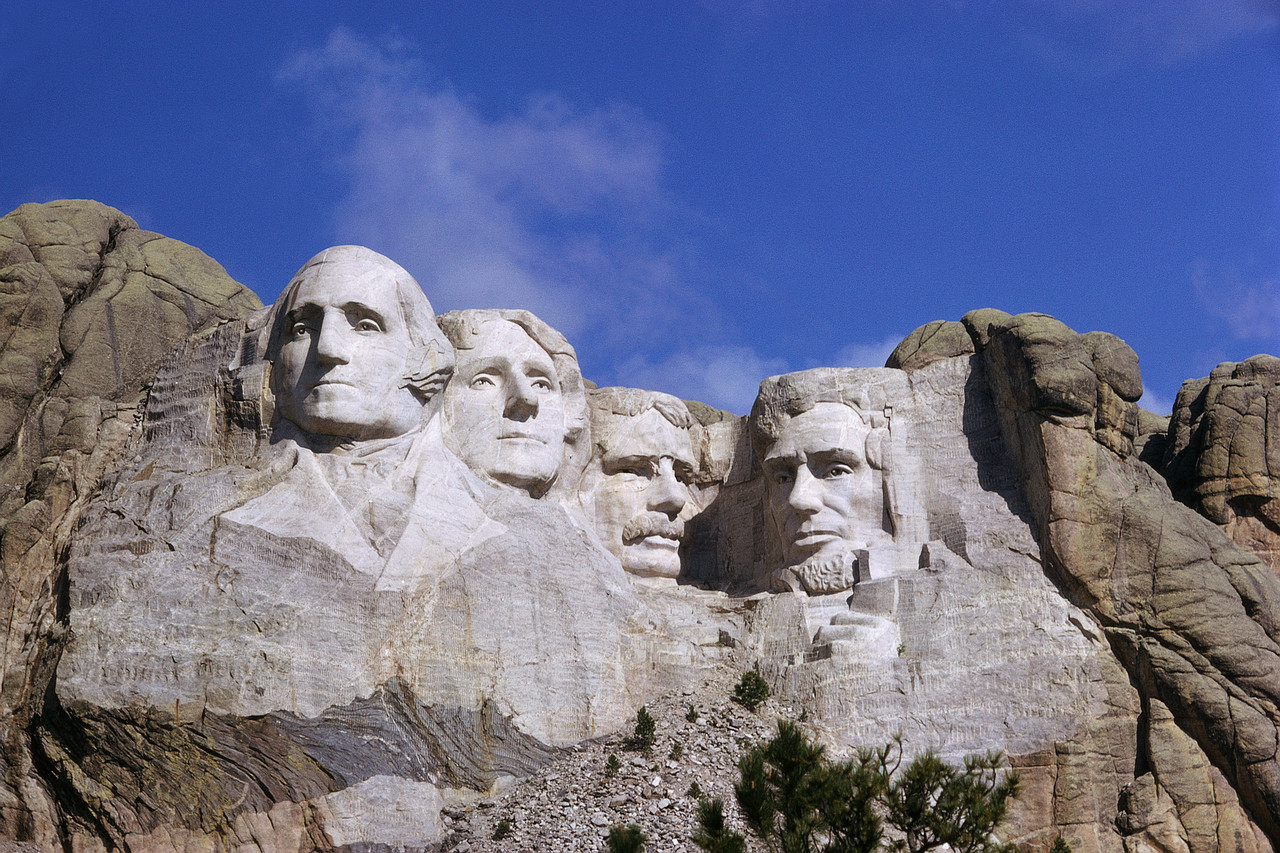 Both Branches of the Romeo District Library will be closed Monday February 20th for Presidents Day.
Graubner Library Thursday February 23rd 7:00 pm
Matthew Ball, "the Boogie Woogie Kid" is making his much-anticipated return visit. If you missed him before, don't be so unfortunate this time. He is a sensational piano player specializing if Ragtime, Jazz and Swing music of the 20, 30s and 40s. Guaranteed to put a smile on your face and a beat in your soul. No registration required, but get here early because seating is limited.