Celebration of Gardens and Art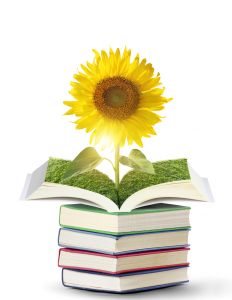 Once a year in July, the Friends in collaboration with the Starkweather Arts Center host the Celebration of Gardens and Art. This year, the Friends' are hosting a reprise of the Romeo Area Garden Walk – our popular tour of neighborhood and rural gardens and many opportunities to enrich our lives with plants, wildlife, art, and literature. Proceeds from the Garden Walk support the future launch and long-term maintenance of a Romeo District Library bookmobile along with other projects to bring the Library out into our communities. This multi-year project is raising funds to kick-start the bookmobile project and leverage grants from other sources.
Starkweather Arts Center's Moonflowers Afterglow is so much more than the party after the Garden Walk! Offerings from local restaurants, art from the day's plein aire artists and great entertainment from Detroit Jazz artists, the Sheila Landis Trio. This year, held in the ambiance of the historic Romeo Masonic Temple, due to long awaited Starkweather construction. Proceeds from this event aids preservation of the 1865 Starkweather building. (posted 6/18/2017)
Here's a sample of this year's Romeo Area Garden Walk!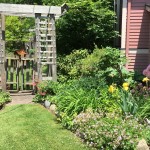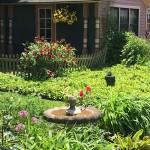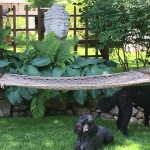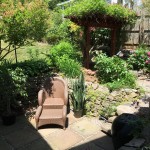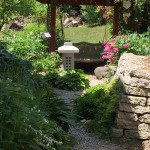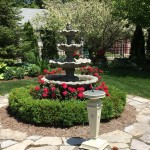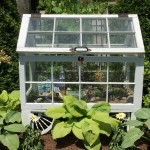 Here are some memories from previous years' Celebration of Gardens and Art and Romeo Area Garden Walk!