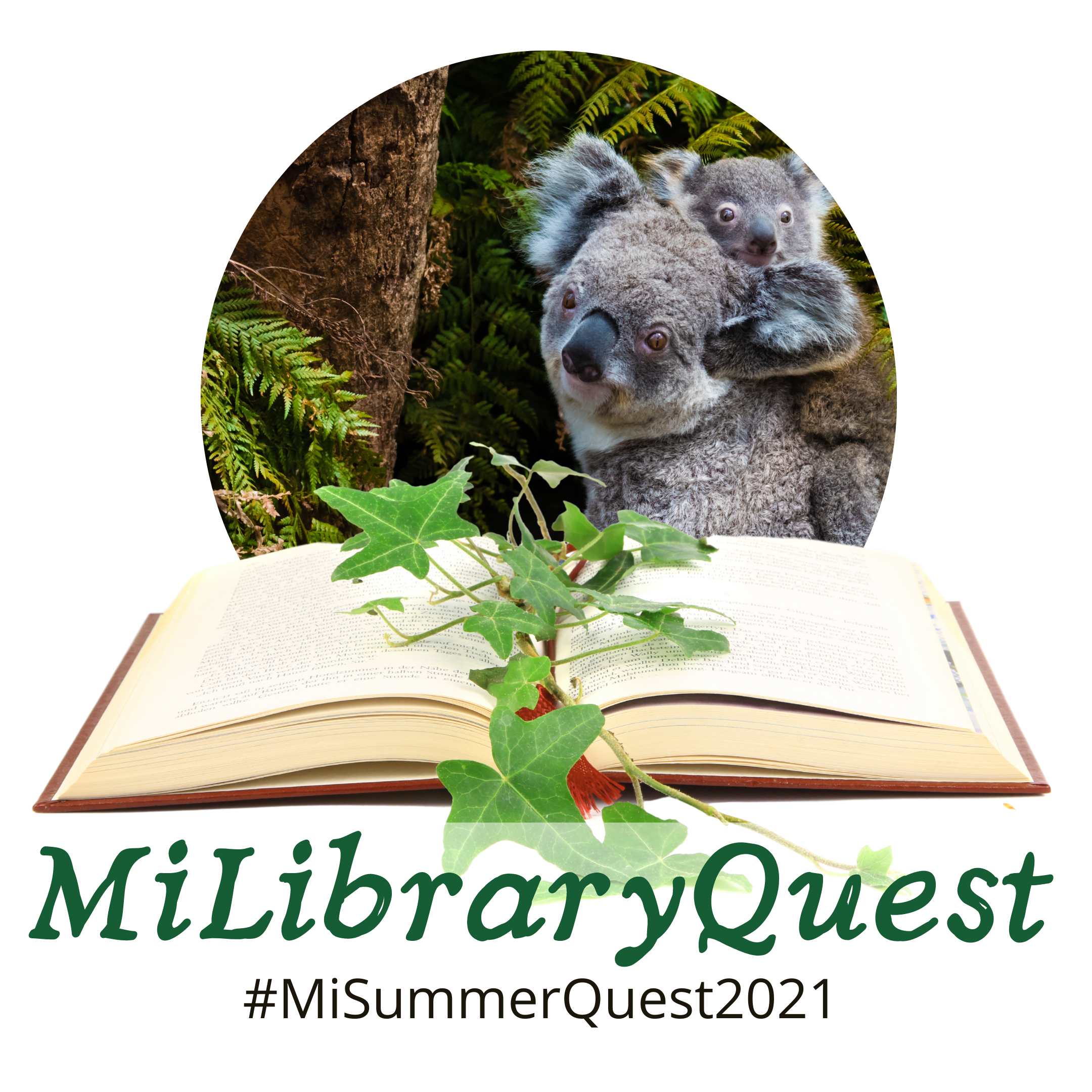 Starting soon… MiLibraryQuest: Summer Edition 2021 is an opportunity for teens across the state to learn about unique animals and Michigan libraries! Teens will find descriptions of a variety of animals spread across the websites of participating libraries which they will enter into their digital field journal for an opportunity to win a prize!
You find a short-legged, muscular marsupial with a stubby tail.
See the MiLibraryQuest website here to identify this animal and for information about how to discover more animals and enter for your chance to win a prize!