By kids 0 comments (comments closed)
On-going programs
Read to Rover
Tuesdays, Bi-Weekly, January 10 & 24 @ 6:30


If your child is shy reading to humans, let him or her read to a non-judgmental dog! Sign up for Read to Rover.
Crazy Eights Math Club
Wednesdays, starting January 18 @ 7:00
The return of the craziest most fun Math Club in the world! We'll do lots of wacky things while we learn basic math concepts.

Music & Me
Fridays @ 10:30 Starting January 20
Music is one of the 5 tools for a good literacy foundation and we'll have all kinds of music to enjoy.

Other Programs
January
Penguins!!
Saturday, January 28 @ 10:30

We'll read penguin stories, have penguin crafts and sing penguin songs!

Snow Clay
Thursday, February 2 @ 7:00
 Use wonderful, sparkly, homemade snow clay to sculpt your own figures!   
Shopkins Swap
Saturday, February 4 @  2:00
Swap your Shopkins while you
talk with your friends about them!                                            
Charlie Brown Valentine's Day
Saturday, February 11 @ 10:30
Watch "A Charlie Brown Valentine" hear a couple of Valentine stories and make some Valentines!
A great way to remember the ones you love!
Drop-In Valentine's Crafts
February 13 & 14 all day
Make your Valentine happy with a beautiful homemade Valentine!
Build a Blanket Fort
Friday, February 24 @ 5:30-7:00
Bring blankets and pillows to
make a fort where you can read and relax!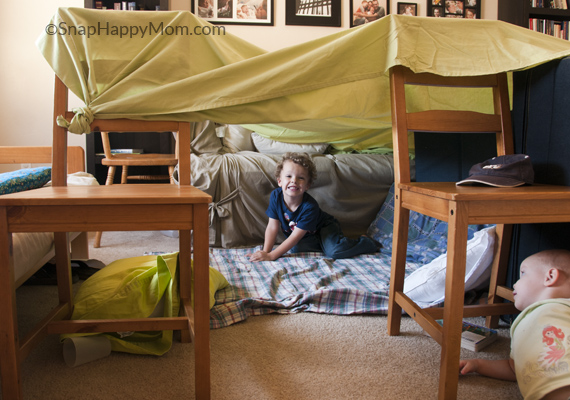 Comments closed