By kids 0 comments (comments closed)
On-going programs
Read to Rover
Tuesdays, Bi-Weekly, February 21, March 7 & 21 @ 6:30


If your child is shy reading to humans, let him or her read to a non-judgmental dog! Sign up for Read to Rover.
Music & Me
Fridays @ 10:30 Starting January 20
Music is one of the 5 tools for a good literacy foundation and we'll have all kinds of music to enjoy.

Other Programs
Build a Blanket Fort
Friday, February 24 @ 5:30-7:00
Bring blankets and pillows to
make a fort where you can read and relax!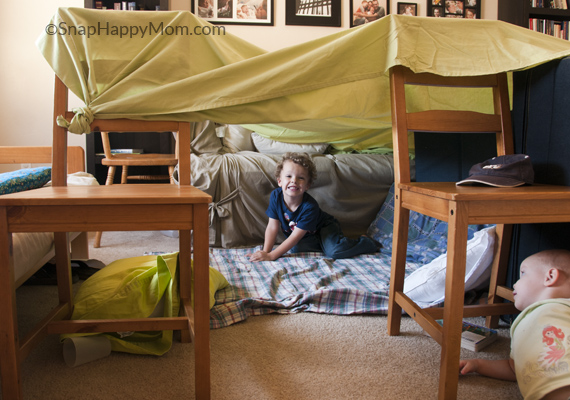 Crazy Eights Math
Tuesdays, starting March 7 @ 7:00
The return of the craziest most fun Math Club in the world! We'll do lots of wacky things while we learn basic math
concepts.  
Pokemon
Thursday, March 9 @ 7:00
Swap your Pokemon cards and, if you're a  
Pokemon Go player, our library is a gym and we give out free
buttons to participants!
Fairy Tale Ball
Saturday, March 11 @ 10:30

Attention Kings and Queens, Princesses and Knights:
You are cordially invited to a Fairy Tale Ball to be held at the library.
The ball includes dancing, stories, food, and crafts! Please come in all your finery!
Stuffed Animal Sleepover
Friday, March 17 and Saturday, March 18 @ 10:30
Drop off your stuffed animal at the library any time on Friday.
Leave them overnight so they can have a library sleep-over.
Pick them up Saturday at 10:30 and listen to what a great time they had.

Family Board Game Night
Tuesday, March 21 @ 6:30
We'll put out all the popular board
games for kids of all ages: Trouble,
Monopoly, Candyland and more!!!
Comments closed