Thank you to everyone who made the Celebration a big success! Proceeds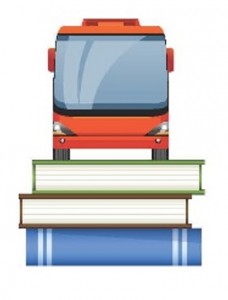 from the Celebration of Gardens and Art will benefit the Friends of the Romeo District Library's Bookmobile Fund. A portion of the proceeds will benefit Starkweather Arts Center's Historic Preservation Fund.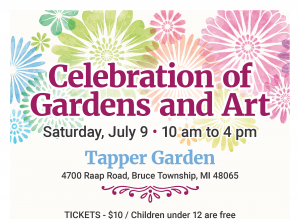 Our Hosts – Richard and Carol Tapper
Our Sponsors
Thank you to our generous sponsors for their support of the Celebration!  Click on the sponsor logos to visit the websites and find out more about these terrific businesses and organizations in our community.
The Romeo District Library Board of Trustees:
Deborah Beauvais, William Grandstaff, Gary Kopp, Elizabeth Miller, and Mike Meloeny
Our Exhibitors, Vendors and Musicians